Tommy Ducklo, O.D.
Dr. Ducklo is a 1978 graduate of The Southern College of Optometry in Memphis, Tennessee. A Nashville native, he has been in private practice in this great city for 39 years!
Dr. Ducklo is therapeutically certified and is a member of the Tennessee Association of Optometric Physicians and of the Middle Tennessee Optometric Society. Additionally, he is one of the founding members of the Tennessee Eye Care Alliance and has served on the Tennessee State Board of Optometry for 10 years.
Dr. Ducklo has a special interest in hard to fit contact lenses, especially toric, gas permeable and bifocal lenses. Away from the office, Dr. Ducklo enjoys various types of exercise and sports. He's been married to his wife, Beth, for 31 yrs and they have two children T.J. and Kayla.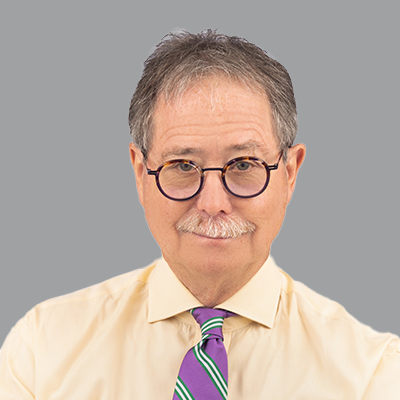 Family Friendly
Professional Certification
Speaks English
---
Book now with
Tommy Ducklo, O.D.
First Thursday of each month we open at 9:15 a.m.